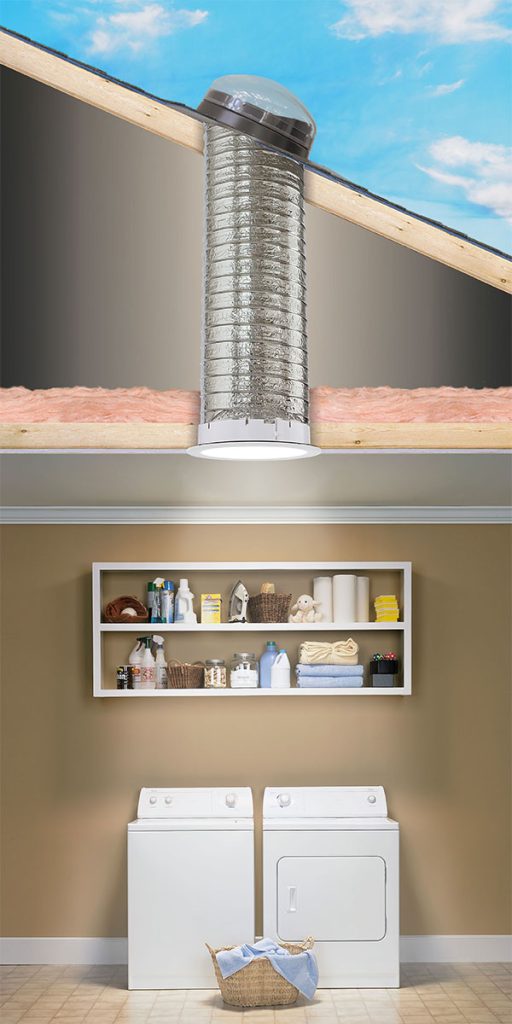 Versatile – Sun tunnels can be installed virtually anywhere in the home needing natural light. Small Spaces – Sun tunnels take up less space and can be installed to areas normal skylights cannot reach. Energy Efficient – Provides natural light to dark areas in your home, cutting down on energy usage. want Sun Tunnels? Request […]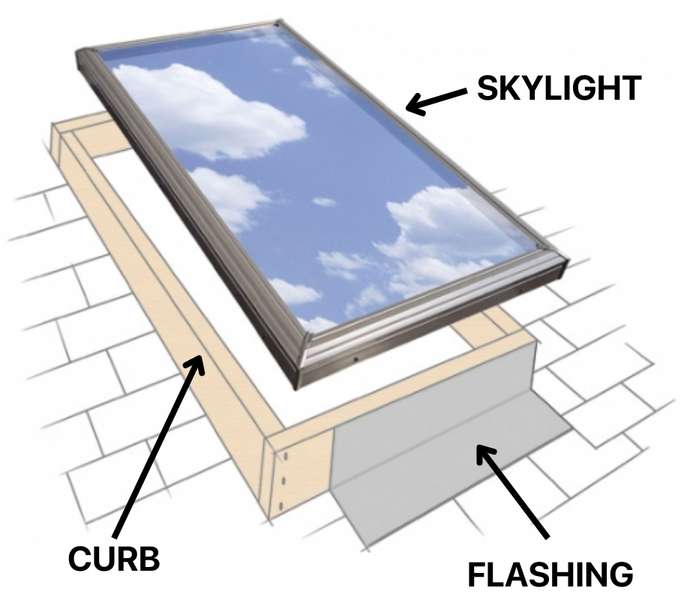 Curb-mounted skylights are mounted on a wooden frame (or "curb") that elevates the skylight above the plane of the roof.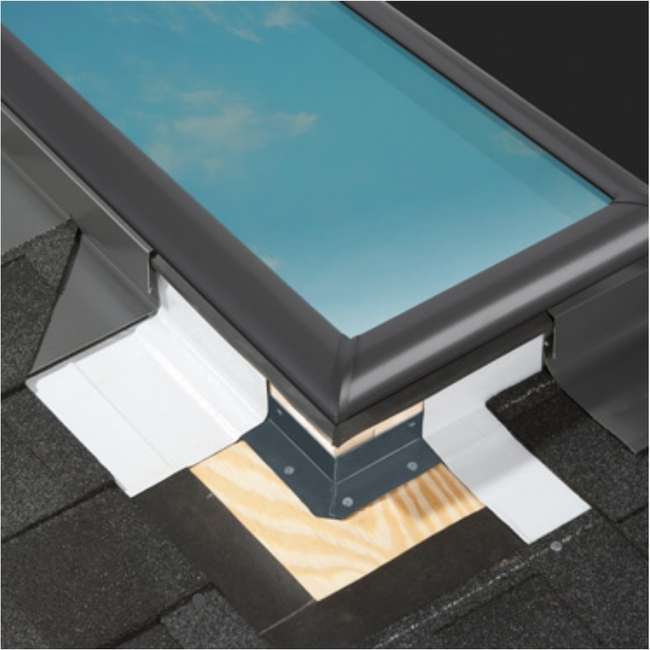 Deck mounted skylights are designed as an all-in-one system that attaches and seals directly to the roofing material.