What Is Standing Seam Metal?
Standing Seam Metal refers to a type of metal roofing system with the seams between the panels raised (or standing) above the roofing's flat surface. The panels are secured by concealed fasteners, creating a sleek, modern appearance.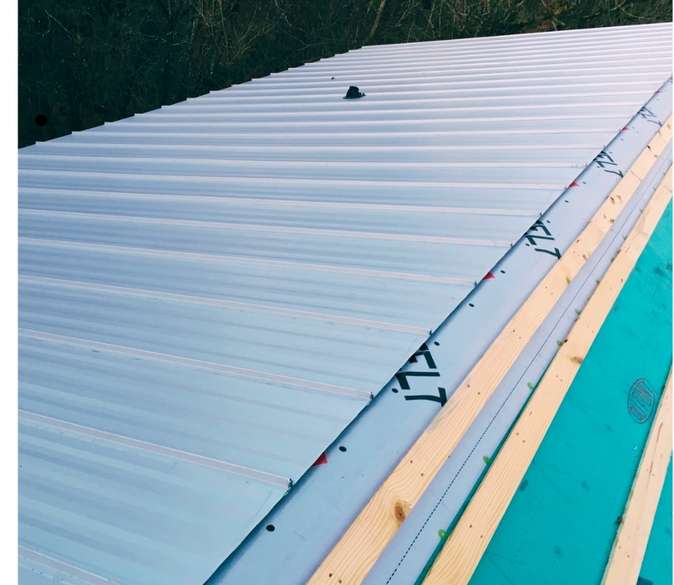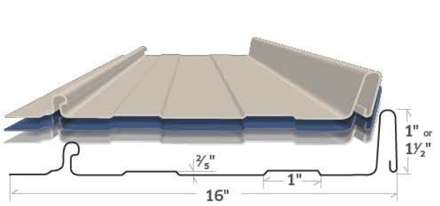 METAL ROOFS ARE 100% RECYCLABLE, REFLECT HEAT, AND MAY QUALIFY YOU FOR AN ENERGY TAX CREDIT.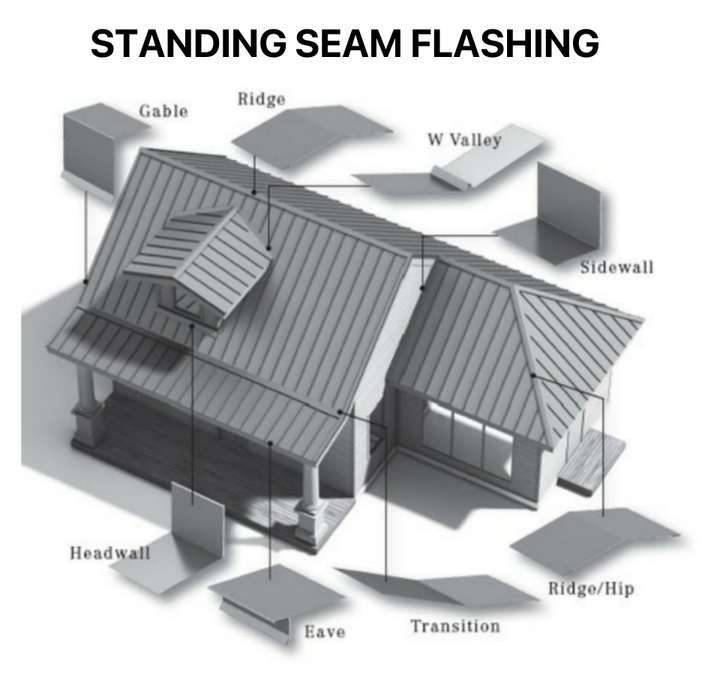 Thermal Efficiency:

Reflects solar radiant heat, which can reduce cooling costs in hot seasons.

Expansion & Contraction:

Designed to accommodate the natural expansion and contraction of metal without compromising integrity.

Durability:

Resistant to rust, corrosion, and can last 40-70 years with minimal maintenance.

Safety:

Non-combustible, providing an added level of fire protection for structures.