IT'S EASY TO LET LITESPEED CONSTRUCTION HANDLE YOUR KNOXVILLE COMMERCIAL ROOF SERVICE AGREEMENT
KNOXVILLE, TN – Litespeed Construction Commercial Roof Service Agreements eliminate worry and keep your properties leak-free all year long. Service agreements minimize your out of pocket expense, and make sure the maintenance is done on time. Here's how Litespeed's service agreement works. 
We do a free inspection of your property. We show you the video documenting the strengths and weaknesses of your roof. WANT A FREE INSPECTION? CLICK HERE >

We provide an estimate to bring your roofs into good standing. For most customers, this cost is minimal and only involves fixing a few leaks. 

We sign a service agreement and complete any necessary repairs. From that point forward, you pay a set monthly cost. We inspect your roofs 2 times per year. We complete any necessary repairs.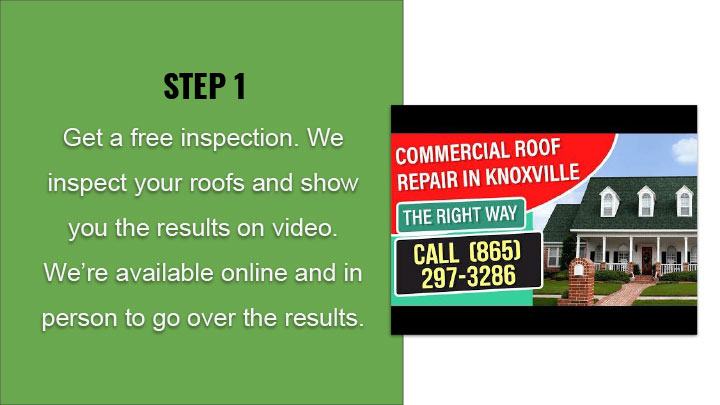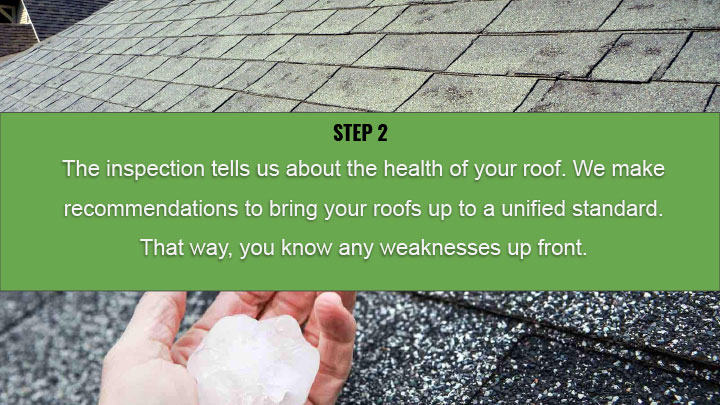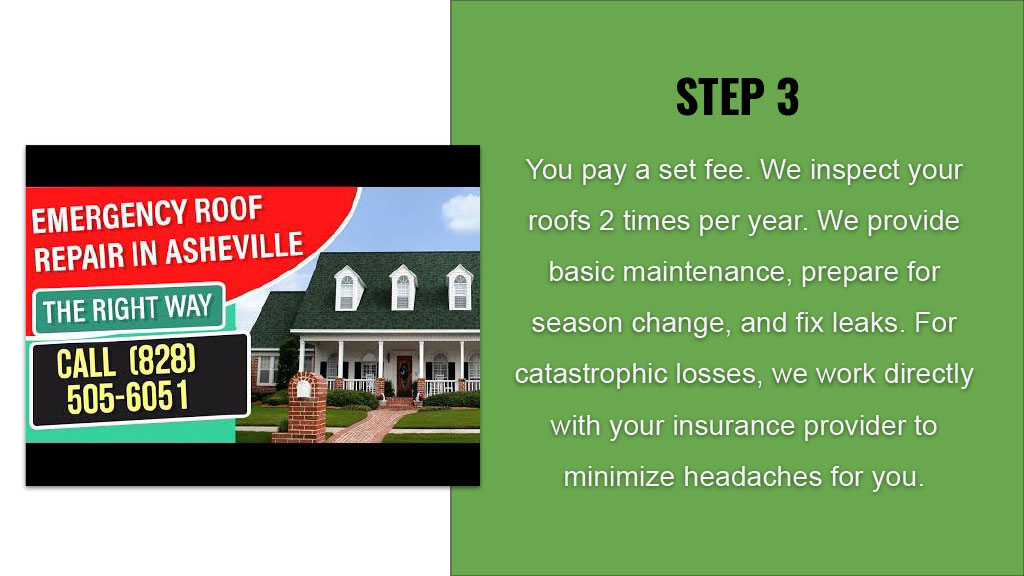 If you experience a problem, call us and we will take care of it. Never worry about a leak again. In the case of catastrophic damage, we work with your insurance company to make sure the repairs are covered. 
You may have already experienced a story we've heard many times. "It started out as a simple leak. I should have gotten it fixed then. Now, I have to replace the entire wall and rotten boards."
Litespeed Construction fixes your leaks before they cost you thousands of dollars. With a roof service agreement, you never have to worry about the cost of making the fix-my-leak phone call.
Litespeed Construction offers many other services that remove the headache from managing an HOA.
Want to make sure your insurance is right?

Insurance claim denied?

Want to make sure your gutters aren't causing problems?

Need info about subsidies or energy rebates?
We know roofs. Litespeed Construction can help keep your managed properties worry free for years to come.