Meet Your Local Roof Contractor Team
We look to our people to lead our efforts as we reach out into our community. Of course we pride ourselves on innovation, top-notch work, and being a strong company, but most of all, we have a deep gratitude and respect for the reputation for trust that we have earned. These people shown here are the reason for that reputation. Litespeed is here to help you with your next Knoxville roofing project.
Kirby Smith
Owner & Team Leader
Kirby is the founder of Litespeed Construction. Originally an Alabama native, he moved to Knoxville in 2011.
His background includes a degree in engineering from Auburn University and over 10 years of experience in roofing construction and sales. He holds licenses in Civil Engineering and General Contracting for North Carolina and Tennessee.
Kirby has worked in a variety of roles in the roofing business with primary focus on sales and marketing. 
He is married to his wife, Beth, and they are expecting their first child in November 2022. In his spare time, he enjoys golfing, playing guitar, and cheering for the Tennessee Titans.
Fred Russi
General Manager – Knoxville, TN Office
Originally from Sevierville, TN, Fred now takes care of the frontlines for Litespeed's Knoxville, TN office and helps with sales from time to time in the Asheville, NC office. Fred is an accomplished roofer, and shows talent when it comes to understanding the unique needs of our customers. Fred and his fiancee have a new baby that just turned 1 this past July, so Fred has a busy and exciting home life, too. 
Victor Canela
Project Manager
As of 2022, Victor is 29 years old — the youngest member of the Litespeed team. Victor is strong on experience, though. He moved from Long Beach, CA (where he was raised) to Knoxville, TN seven years ago. He put in the effort and worked his way up to Maintenance Supervisor and is proficient in all aspects of home maintenance. He has been working for Litespeed Construction since October 2020. Victor loves being able to work outside, and he loves working on solutions to roofing challenges. In his free time, Victor practices martial arts, specifically Brazilian Jiu Jitsu, which he has been doing for six years. Victor's biggest goal is to someday own his won martial arts studio. Until then, we are happy to have him aboard.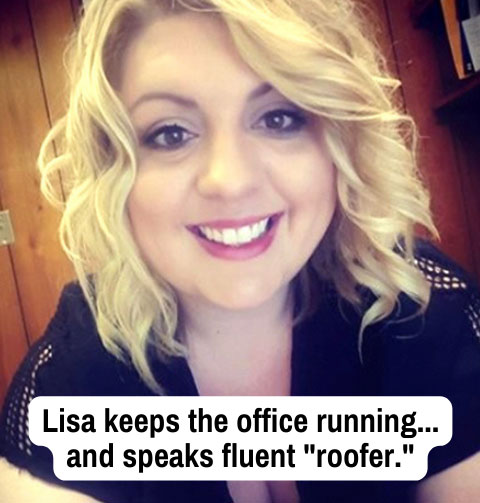 Lisa Chapman
Office Manager
Lisa keeps our office running efficiently, and especially enjoys helping our sales staff with their due diligence. Chances are if you've contacted Litespeed, you've spoken to Lisa at one point or another. She touches many aspects of our day to day work, and often takes on responsibilities outside of her core role.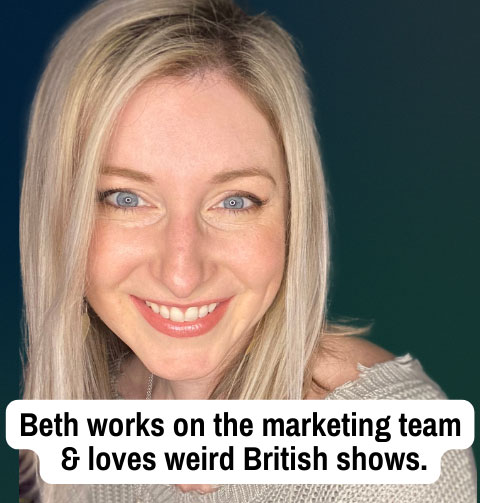 Beth Smith
Beth is the most recent addition to the Litespeed team. Her new bio will be posted here soon. 
Billy Price
Marketing & Sales
Billy moved to Knoxville 25 years ago to attend UT, and he's lived here almost continuously ever since. His background includes graphic design, writing, training & marketing. Past projects include work with both large and small companies, ranging from broadcast stations to recording studios. His favorite work involves finding a creative solution to a unique challenge. His main focus with Litespeed has been to look for new ways to catch the attention of our market.