What Is A Classic Rib Metal Roof?
A Classic Rib Metal Roof features vertical raised ridges on its panels. This popular design combines aesthetic charm with functional benefits, common in residential, commercial, and agricultural structures.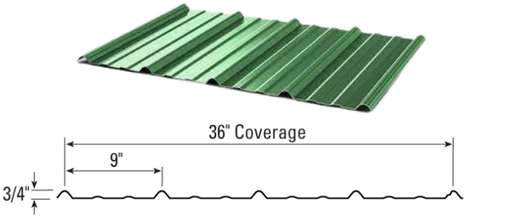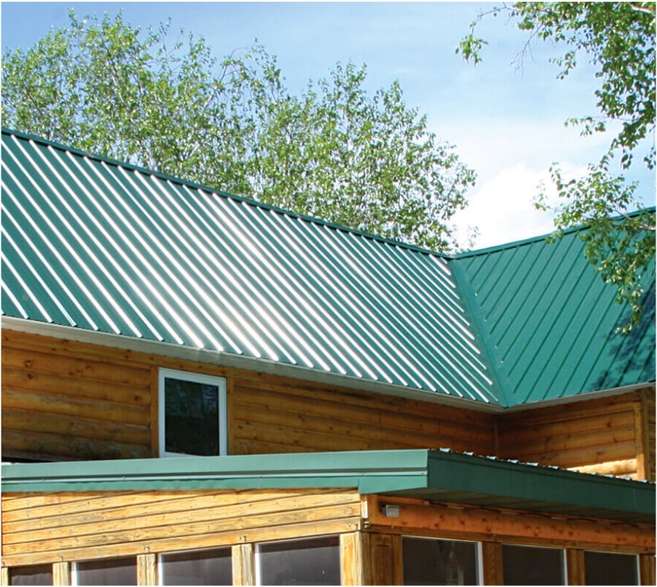 AVAILABLE IN A RANGE OF COLORS AND FINISHES. COMPLEMENTS MANY ARCHITECTURAL STYLES.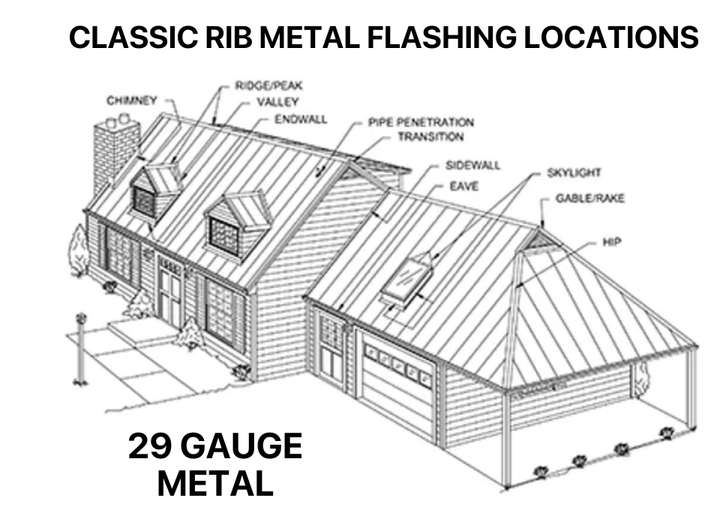 Durability:

Made of strong metal (26 or 29 gauge), lasts decades, surpassing many roofing types.

Weather Resistance:

Design ensures water runoff, reducing leaks, and is hail, fire, and wind-resistant.

Energy Efficiency:

Reflecting sunlight, Classic Rib roofs can lower cooling costs in hot months.

Low Maintenance:

With little upkeep needed, these roofs save homeowners time and expense.
Get Your FREE ESTIMATE Today!