ISO Boards are rigid insulation sheathing commonly used in flat roofs. They are tapered, allowing construction of a custom slope that tapers toward the roof drainage system. The drainage system is reinforced with TPO tape and the entire roof is coated with membrane.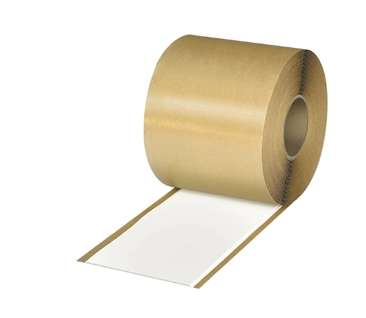 TPO FLASHING TAPE PROVIDES A DURABLE & FLEXIBLE SEAL AROUND SCUPPER DRAINS.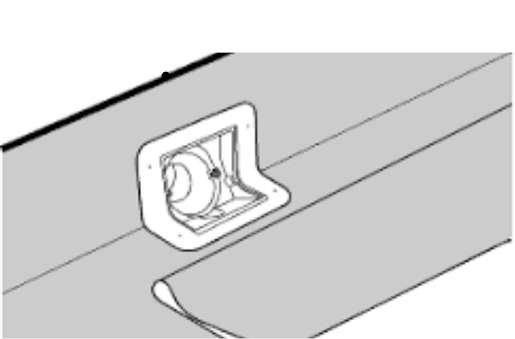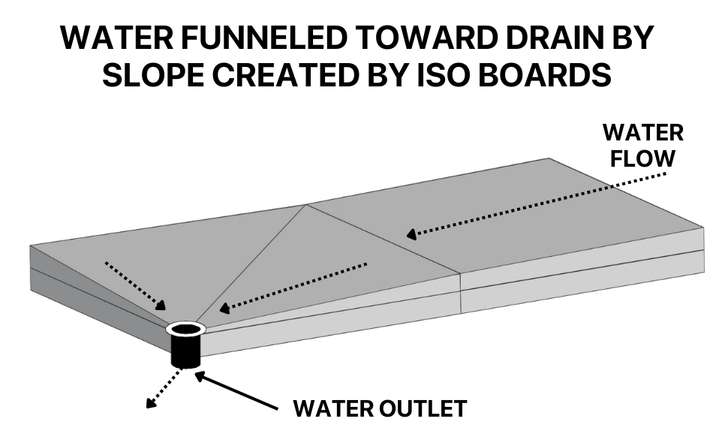 Improved Drainage:

ISO boards create slope for efficient water runoff, averting ponding.

Enhanced Insulation:

ISO boards boost energy efficiency, reducing heating/cooling costs. Standard is usually R25.