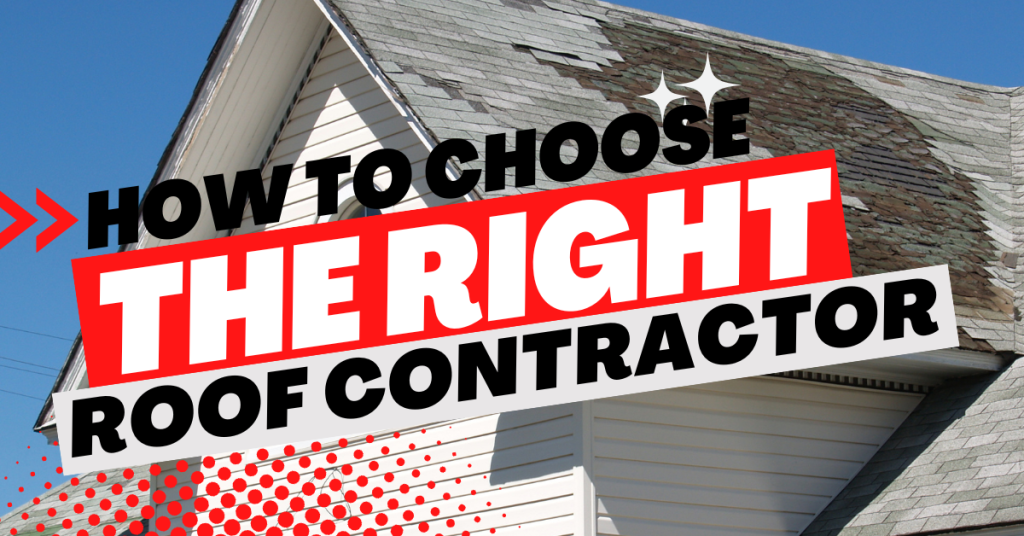 Choosing a roof contractor in Knoxville, Tennessee is an important decision, as the quality of their work can have a significant impact on the integrity and lifespan of your roof. Obviously, we want you to choose Litespeed Construction for your roof repair or replacement if you're in or around Knoxville, TN. 🙂 But what we really, really want is for you to be happy with the choice you make. 
Here are some tips on how to choose a roof contractor in Knoxville:
Get recommendations: Ask friends, family, and neighbors for referrals of roof contractors they have used in the past. You can also check with local trade organizations or professional associations for recommendations.

Research contractors: Look for contractors who are licensed and insured in Tennessee. You can check with the Tennessee Department of Commerce and Insurance for information on licensed contractors in your area.

Get estimates: Contact several contractors to get estimates for the work you need done. Make sure to get estimates in writing and ask about any warranties or guarantees that are offered.

Check references: Ask the contractors for references from past clients and follow up to make sure the work was completed to the clients' satisfaction.

Consider experience: Look for contractors with experience in roofing and a proven track record of quality work. It's also a good idea to choose a contractor who has been in business for a while and has a good reputation in the community.

Read reviews: Check online reviews and ratings for contractors you are considering. This can give you an idea of the quality of their work and how satisfied their past clients have been.

Get everything in writing: Make sure you have a written contract that outlines the scope of work, materials to be used, timeline for completion, and payment terms. This will protect you and ensure that both parties are clear on the expectations for the project.
By following these tips, you can find a roof contractor in Knoxville who will do quality work and help ensure the long-term integrity and durability of your roof.
Want to know more about working with us? This video will show you our process.