What Is A Metal Roof Valley?
A metal roof valley is a specially designed channel, typically made of metal, that is placed at the intersection where two sloping roof sections meet. It's a crucial component of a metal roofing system that helps manage water runoff.
This metal roof valley directs water onto a lower section of roof to allow for proper run off to gutter system.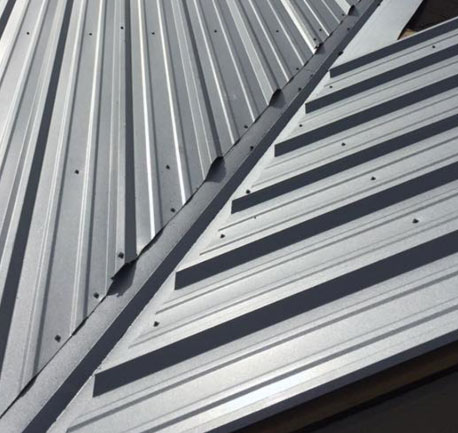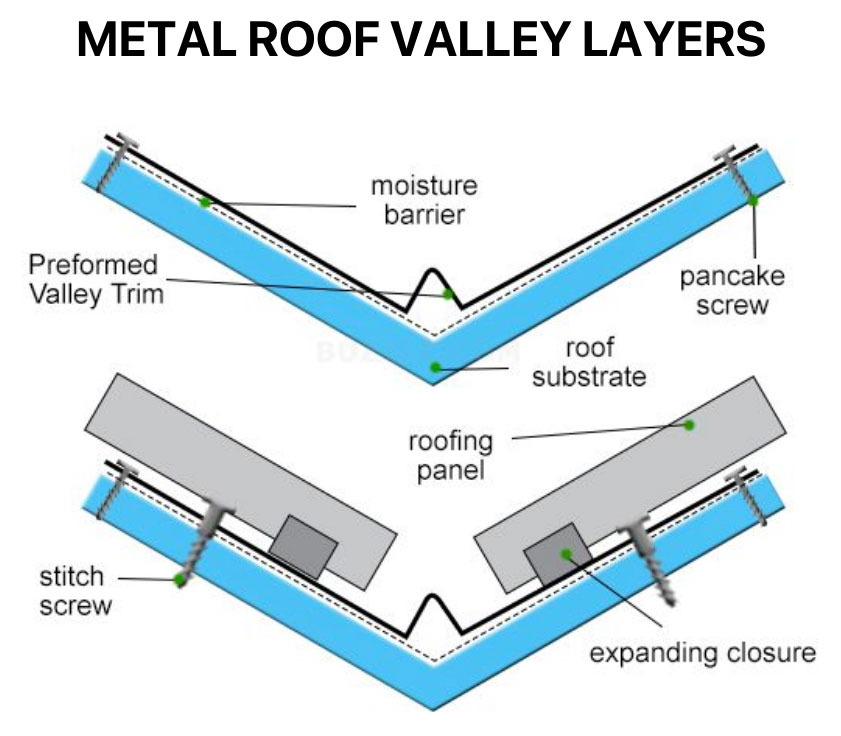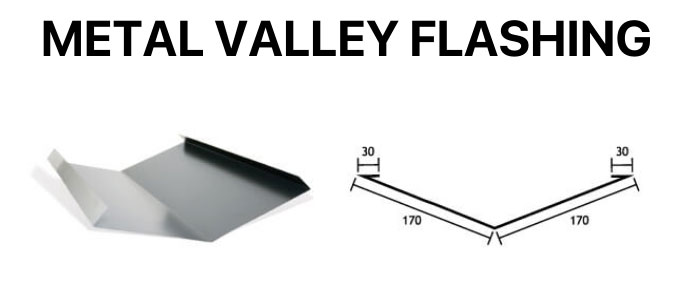 Key Functions Of Metal Roof Valleys
Water Channeling:

Directs rainwater and melting snow off the roof's surface, ensuring it moves safely towards the gutter system.

Prevent Water Damage:

Prevents water from pooling or seeping under the roofing material, preventing leaks and potential water damage to the underlying roof deck and the interior of the home.

Aesthetic Appeal:

Enhances the overall appearance of the roof, giving it a sleek and modern look.
Get Your FREE ESTIMATE Today!