What Is a Curb-Mounted Skylight?
Curb-mounted skylights are mounted on a wooden frame (or "curb") that elevates the skylight above the plane of the roof.
With a curb mount, the skylight mounts on top of a constructed riser, often made of wood.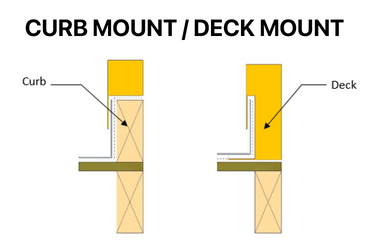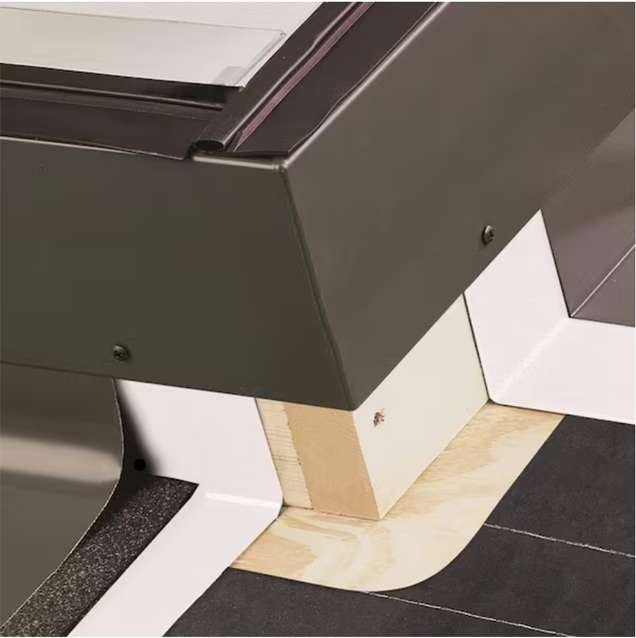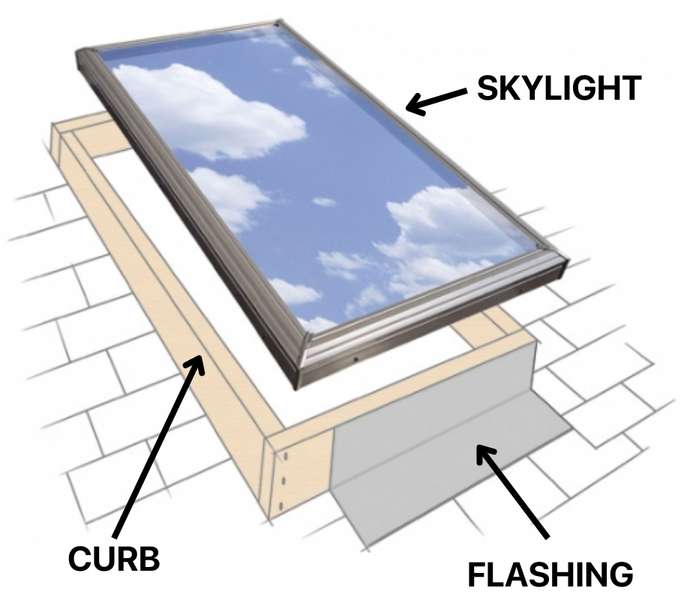 Versatility

–

Fits various roof pitches. Useful when a larger skylight dimension is desired.

Raised appearance –

Sits above roof line.

Sealing & Insulation –

Larger sealing area . Offers thicker glazing & insulation.

Maintenance –

Easier to replace without having to disturb the roofing material or the curb itself.
Get Your FREE ESTIMATE Today!