Get a new roof with no money down!
Litespeed Construction can replace or repair your roof in Knoxville, TN. We also service the 35-mile surrounding area. 
For many of our customers, roof replacement can be a major expense. But it doesn't have to be an unreachable fix. Roof financing can help you get your roof fixed now, without having to stress about where the funds are coming from. 
We offer two types of financing, depending on your credit situation & need. Our team will help you with the loan procedure.
We are licensed & insured, and we have amazing customer reviews. We offer roof financing, and our crews leave your property looking great.
Request a free estimate. We'll help you with the loan process.
Finance rates as low as 6%. Payments as low as $79.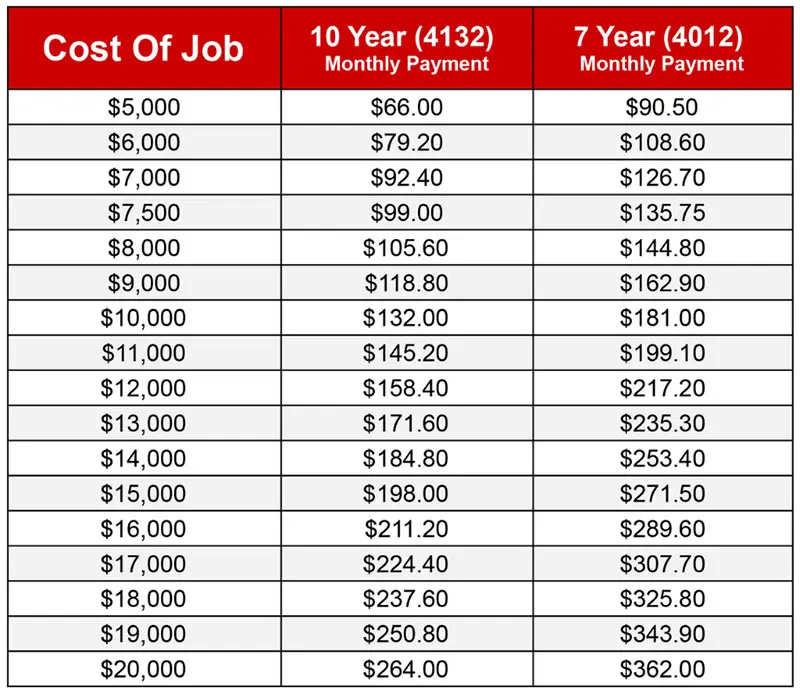 We love talking on the phone. Call us with your roofing questions.
Why do roof repairs need to be done fast?
You may not realize it, but your roof protects your entire home… everything from your wood/drywall to your TV.
You need a reliable roof that can stand up to whatever the years throw at you. You need something that isn't going to let water drip on you and your stuff.
That's where Litespeed Construction comes in. Our team of roofing experts knows exactly what it takes to replace your roof and keep your home safe and secure. 
We've been roofing in Knoxville, TN and the 35-mile surrounding area for over 12 years. 
Know the top 4 reasons people in Knoxville get their roof replaced?
Storm Damaged Roof
Old, Worn Out Roof
Rotten Roof Decking (Sheathing)
Multiple Leaks In Several Places On Roof
We've included a lot of info on this page to help you, but if you just want to get your estimate started as quickly as possible, call us or fill out the roof estimate form on this page