What Is EPDM Flashing Tape?
EPDM Flashing Tape is a self-adhesive tape used for sealing and repairing roofs. It is durable & moldable, allowing it to fit perfectly around penetrations & curbs for long-term leak protection.
COMMERCIAL ROOF PENETRATIONS & CURBS BEING SEALED WITH EPDM FLASHING TAPE

FLASH THESE AREAS FOR BEST RESULTS.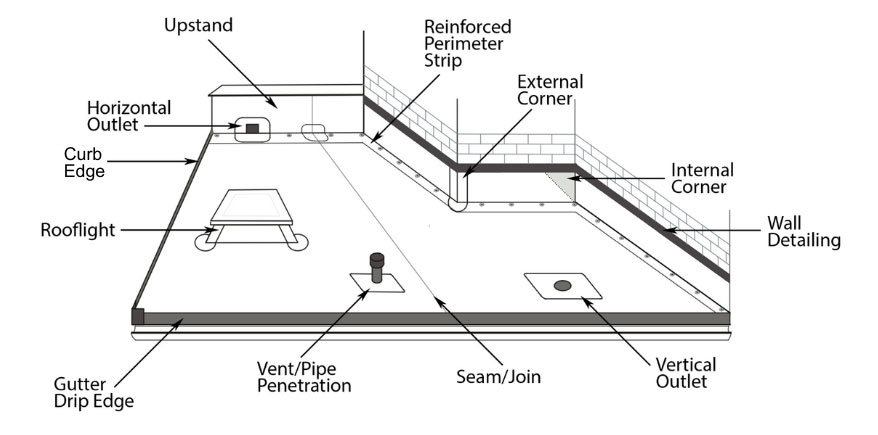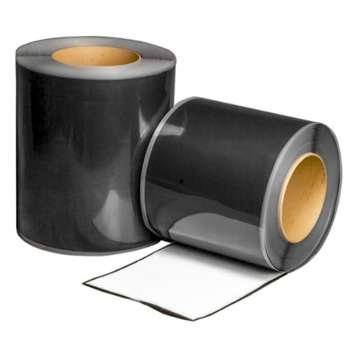 Durable –

Resistant to UV rays, weathering, and a variety of temperature conditions.

High Adhesion –

Sticks well to various roofing materials, providing a secure seal. Prep with membrane cleaner. Adhere with primer.

Easy to Use –

Simply clean, prime, peel, and stick to apply.

Versatility

–

Can be used in a variety of roofing applications.

Moldable –

Can be squeezed into small openings & form fitted.
Need roof coating? Request A Free Estimate