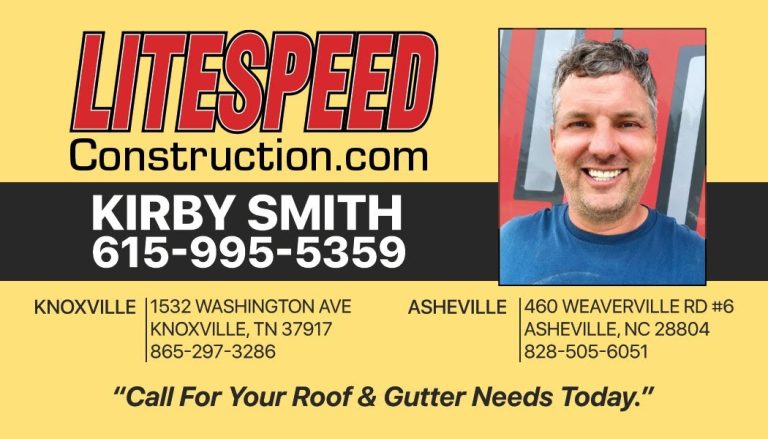 Kirby is the owner of Litespeed Construction and our Team Leader.
Kirby is the founder of Litespeed Construction. Originally an Alabama native, he moved to Knoxville in 2011.
His background includes a degree in engineering from Auburn University and over 10 years of experience in roofing construction and sales. He holds licenses in Civil Engineering and General Contracting for North Carolina and Tennessee.
Kirby has worked in a variety of roles in the roofing business with primary focus on sales and marketing. 
He and his wife, Beth, are expecting their second child in February 2024. In his spare time, he enjoys golfing, playing guitar, and cheering for the Tennessee Titans.
Watch these customer testimonial videos to see what our customers REALLY say about us…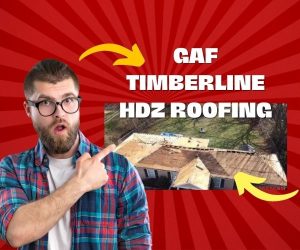 GAF timberline HD Z roofing project in Knoxville Tennessee. This project gets a new Gaf roofing system including all Gaf components and a golden Pledge
Read More »