## Tornadoes x2 ### 6-8-19 Louisville TN
Tornados will typically damage a roof by suction.  Your shingles and roof will actually be sucked off of your home, not blown off.  
Louisville TN is on or near Fort Loudon Lake, and this makes the 3rd spring storm that has impacted the area around this lake this year.
So Litespeed Construction has a thought; 

With frequent storm activity around lakes, does it make sense to consider upgrading your next shingle system to 50 year style DESIGNER shingle if you live on or near a lake?
Here are a couple of questions and thoughts for you if you live near the lake: 
Does the value of your home warrant the extra expense of a 50 year shingle?
Does your home and belongings need UPGRADED protection?
Standard dimensional shingles/Lifetime shingles often DO have a 130mph wind rating, but should your roof look and protect a little better than everyone elses.?
If you answered yes to any of the above questions, you will be a strong candidate for an upgrade from standard dimensional shingles.
There are many Designer styles to choose from. Here are a couple of our most popular Designer Shingles.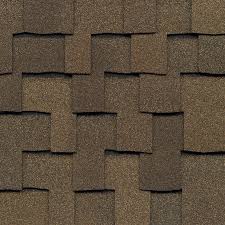 GAF-Grand-Sequoia

Atlas Storm Master Slate Impact Resistant Shingle