Roofing Contractor in Knoxville TN • Roof Repair & Gutter Repair
Top Rated Roofing Company in Knoxville TN! We Do New Roofs, Re-Roofs, And Roof REpairs For Residential And Commercial Roofs.
LET'S GET YOUR
ROOF FIXED
What do I do if I have a roof leak?
A roof leak doesn't have to be a complete disaster. Stay calm, and follow these 4 steps to handle your emergency roof repair effectively.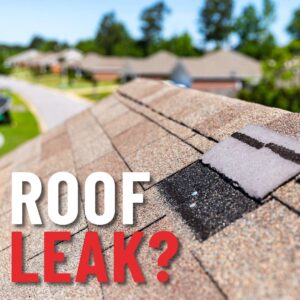 Step 1: Mitigate water damage by placing containers or towels under the leak as close as possible to the source. Often, this means placing the bucket in your attic right under your roof. 
Step 2: Call a professional roofing company (like Litespeed Construction). You'll get help with roof tarping, temporary roof repairs, and the roof insurance claim. You can call us at 865-297-3286 for a free estimate.
Step 3: Document the roof damage with photos or videos for insurance purposes.
Step 4: Schedule professional roofing repairs promptly to prevent further damage.
Want to talk to a roofer?
Our Roofing Services In Knoxville, TN & The Surrounding Area
NEED A LONG-LASTING RESIDENTIAL ROOF REPLACEMENT?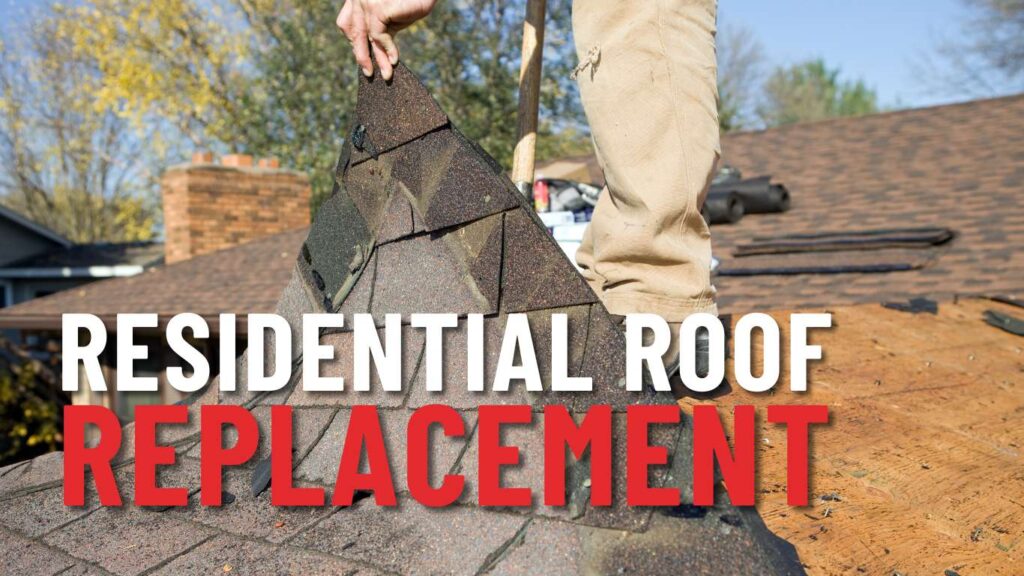 Popular local options include asphalt shingles & metal, each with its pros and cons. Learn more here.
Whether your roof has seen better days or you're looking to enhance your home's curb appeal, our experts are here to help. Schedule a free consultation with our roofing specialists today and discover how Litespeed Construction can help you protect your home with quality roof replacement.
The average lifespan of a roof varies by material, with asphalt shingles usually lasting around 15-25 years and metal roofs approaching 40-50 years or more.
How much does a new roof cost?
Do you offer roof financing?
Do you help with insurance claims?
Yes. Having a roofer like Litespeed on your side helps your approval chances greatly. We can meet with your adjustor to make sure all relevant damage is included in your claim. 
Plan better when you know roof replacement costs upfront. Get a ballpark estimate in seconds.
How much does a new residential roof cost?
Balance convenience with peace of mind. Get an instant estimate for your roof replacement project.
Simply enter some basic information, and we'll provide you with an approximate cost for your roofing needs.
It's a quick and hassle-free way to start planning your project.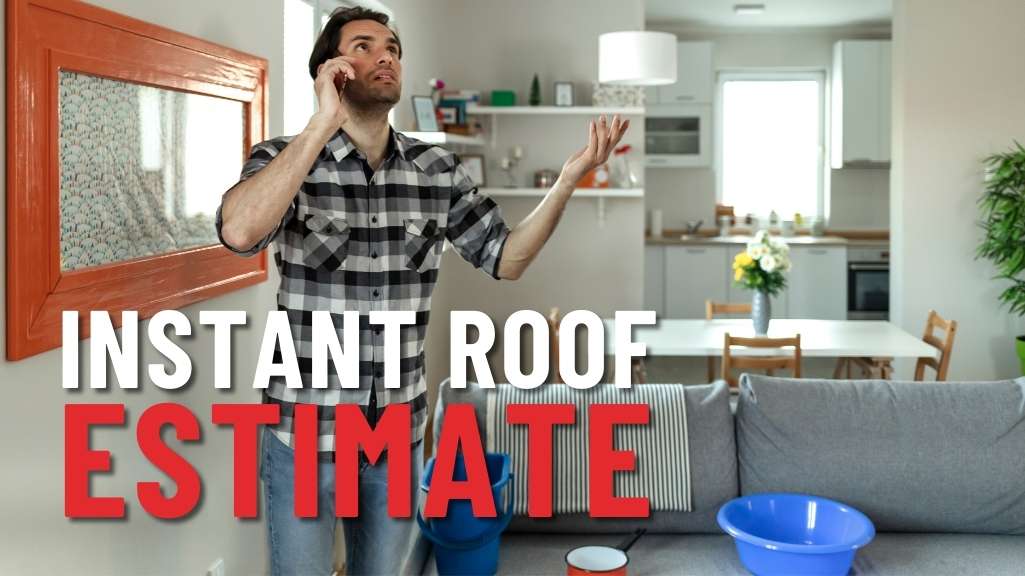 Enter the square footage of the biggest level of your home. For example, enter 1000 for a 2000 square foot home that is 2 stories. We'll use this to calculate how big your roof is.
Enter the square footage for the biggest level of any additional buildings, such as a garage.
How Do We Create Your Roof Replacement Estimate?
We measure your roof using special software that uses satellites & aerial photos.
Roof replacement estimates have different levels of accuracy.
Instant Estimate
We take the approximate square footage of your roof and calculate a ballpark estimate, assuming that your roof is in relatively good condition. You can get an instant estimate here.
Aerial Estimate
We measure your roof using an aerial photo taken by satellite. We listen to any special concerns about damage you've noticed and incorporate them into your quote. This method is more accurate than a Ballpark Estimate, and it only takes a few minutes to get your info. Call us at 865-297-3286 to get started. 
On-site Estimate
We come out to your property and walk your roof or use a drone to inspect your roof. We'll record a video, noting any damage we see, and take photos. From our inspection and photos, we'll assemble a report including costs to replace your roof. Request an on-site inspection here or call us at 865-297-3286.
Why should you choose Litespeed Construction for your next roof?
HAPPY CUSTOMERS!
★ ★ ★ ★ ★

4.9 STARS & OVER 200 REVIEWS
We're manufacturer & state certified, insured, licensed & local.
CONTACT LITESPEED CONSTRUCTION
We Offer Free Estimates & Quick Roof Inspections. Get Yours Today!
Call us for a free estimate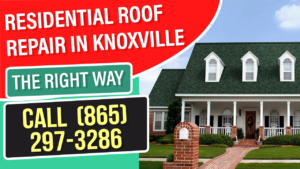 If your home is in need of a roof repair, we are the #1 expert in Residential Roof Repair in the Knoxville area and you are at the right place! With over a decade of quality roof repairs, Litespeed will fix that leak fast and right the first time! Because we know how important your home is to you.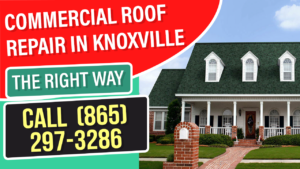 If your business is in need of a roof repair, we are the #1 expert in Commercial Roof Repair in the Knoxville area. We have over a decade of quality roof repairs, Litespeed will fix that leak fast and right the first time! Because we know how important your Business is to you.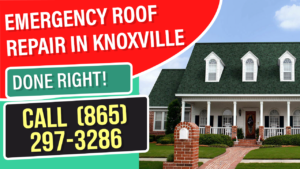 As a homeowner, you never want to experience an Emergency Roof Repair, but there are times when Mother Nature has other plans in store. However, in the event of an emergency, it is important to have a go-to roofing contractor to contact to get professional repairs done quickly in order to prevent further damage.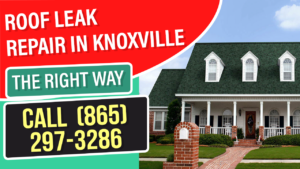 Roof Leak Repair is something that we have been doing right for over a decade. We are fast and we get the job done correctly the first time.
If you need a repair, call us today and we can help you solve your problem fast.
Call: (865) 297-3286