Honey, who did our roof?
When we do a roofing repair job for you, we want to build long-term trust. People often forget who did their roof or gutters. We want to be memorable, so we stay available to you — especially on social media. We provide helpful roofing videos and articles for homeowners and business owners. We also share trends, and every now and then, we do something funny. 
Step 1: Connect with Litespeed Construction by following, liking or subscribing. Choose the feeds that suit you best: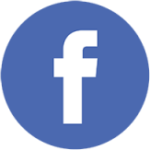 Facebook: @LitespeedConstruction.com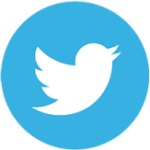 Twitter: @LitespeedConst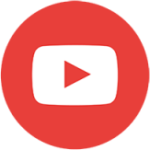 Youtube: Search Litespeed Construction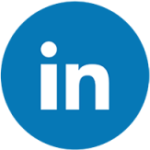 LinkedIn: litespeed-construction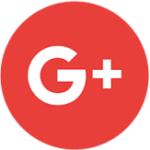 Google: Search Litespeed Construction
Step 2: Leave a review. We love hearing about how we did on your project.
Our YouTube feed contains helpful videos, testimonials, manufacturer reviews and more.
Have something to share directly? Send us a message.